Well-Known Member
Staff member
Administrator
Moderator
Patreon Supporter
Verified Builder
Support Team
Knights of Spamalot
Announcement: Mod News Video. - Its buried in KG's 20 minute Patch Notes VIdeo this month!
For June we have a premium selection of large sprawling estates for you to build on!
Sanctuary Hills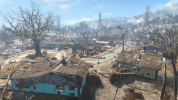 Nuka-World Red Rocket (Nuka World DLC)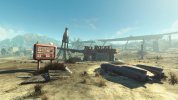 Longfellow's Cabin (Far Harbor DLC)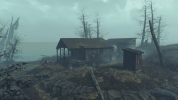 Requirements:
A City Planners Desk and a Beacon in the Settlement.
All city plans must contain all 4 levels.
To encourage MAXIMUM CREATIVITY we will not be imposing any other restrictions on entries.
The forum for June 2021 can be found
here.
Competition Entries Close on 11:59 PM CST on the 28th June, 2021!