Well-Known Member
Moderator
Patreon Supporter
Community Rockstar
Support Team
Vault Librarian
Link to the mod:
https://www.nexusmods.com/fallout4/mods/44949
Knowing KG I am sure he'll have more on this soon.
If you need some background then maybe watch the early part of his last Let's Play.
I know I am starting a new game this weekend as I want this bad-boy in there from day one.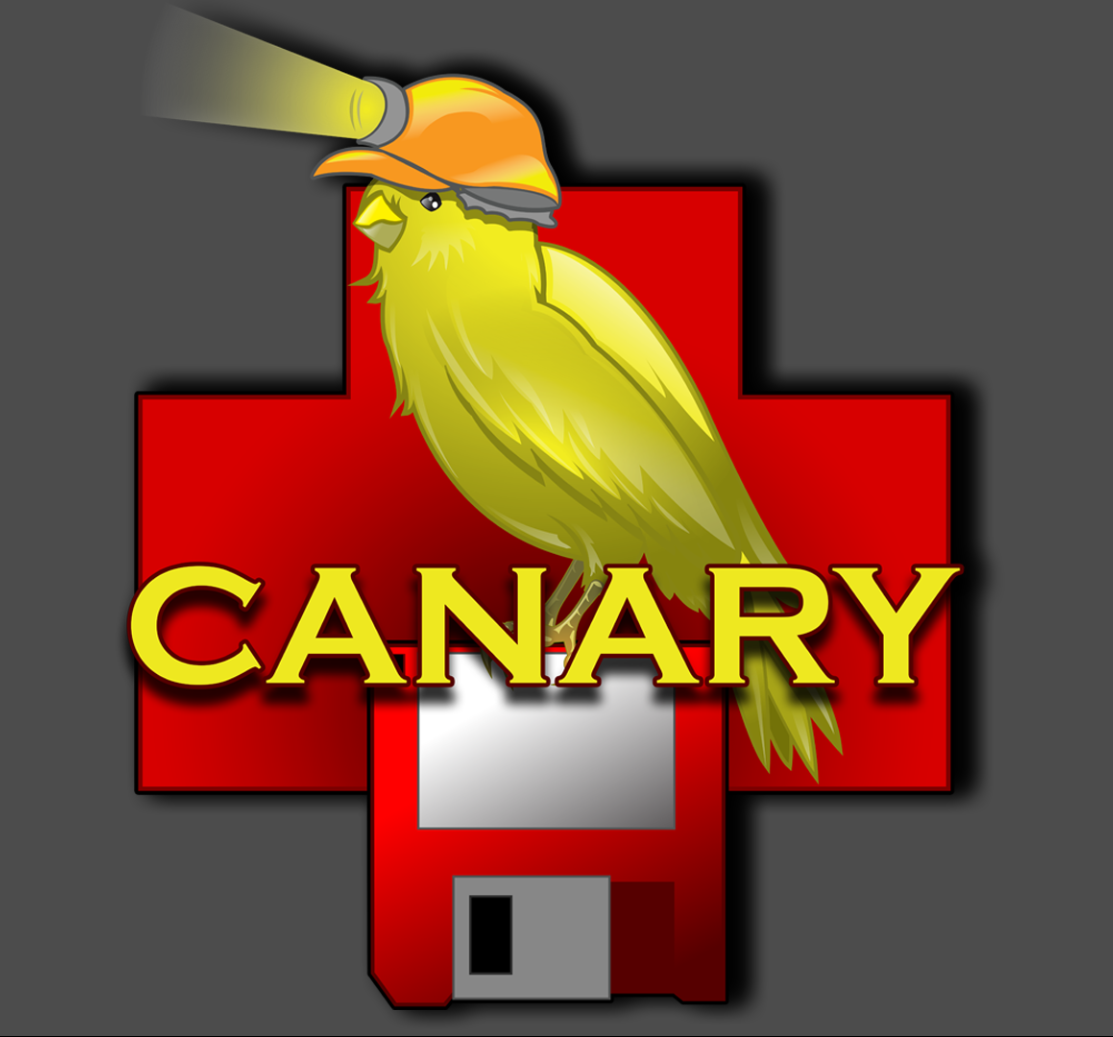 I do like that picture

Aside from the normal patch notes

I wanted a thread that is searchable and not be hunting it down.
"like anyone should ever skip watching them patch notes."


Last edited: