Well-Known Member
Community Rockstar
Here is my Contest entry for Season 3 May 2021.
Just a little place where one can drown their sorrows or party like it's 2199. Hope you all enjoy.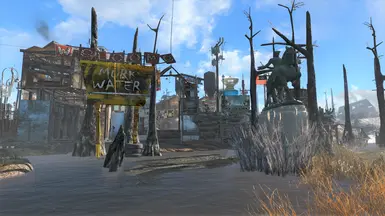 If you are looking for a great place to get a way from it all and drown your worries? Yeah I'm talking to you Jun! Then look no further. Come on down to the Murkwater Moonshiner's Retreat.

www.nexusmods.com