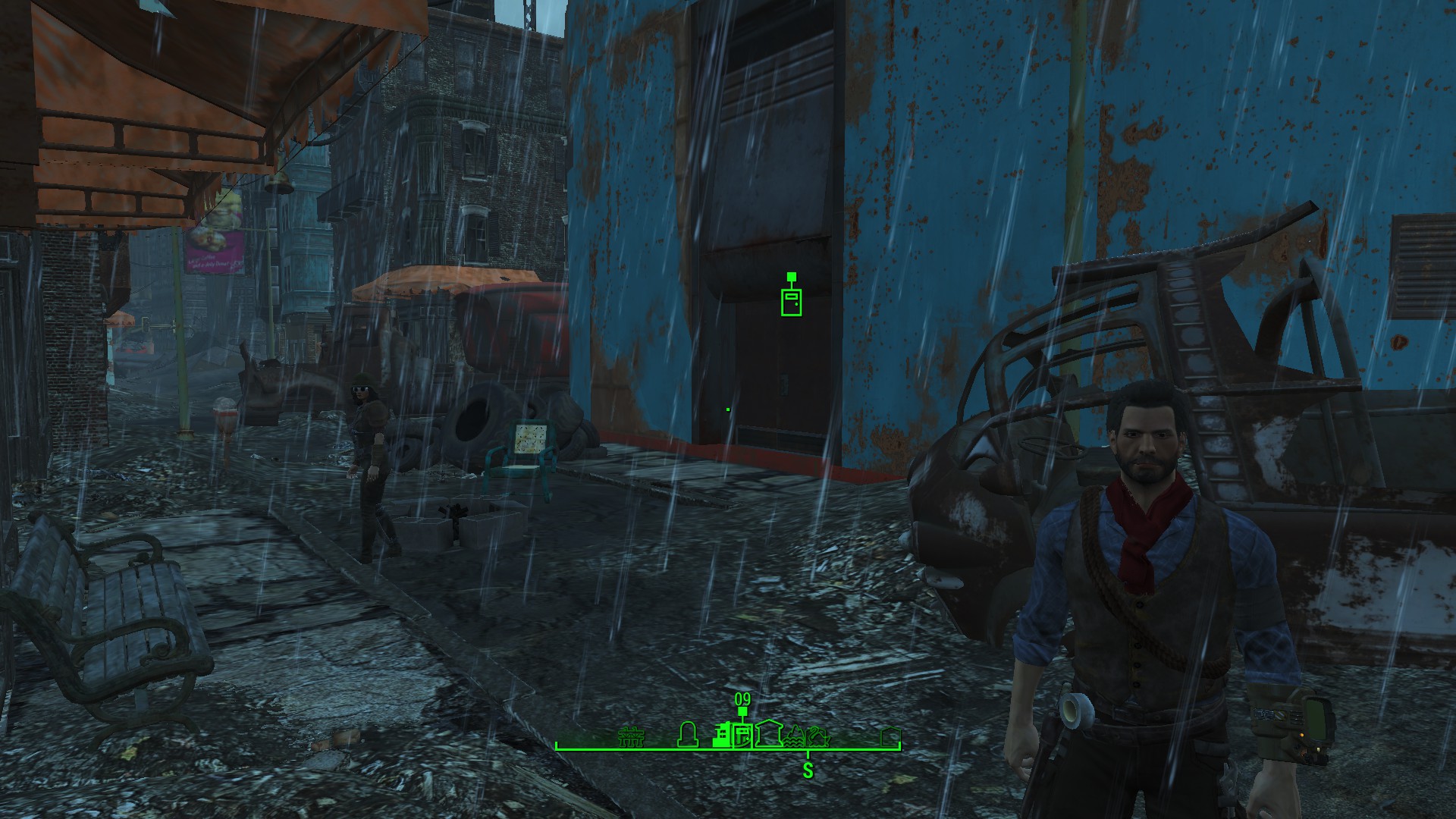 new play on 101 with clean install
So far all quests fine
now on "Hub of a Problem"
Piper follows inside...
Jake does not follow inside...
going outside, no Jake...
I saved, reloaded, no change
jake dragged some supermutants, we killed them, maybe related? he lost his state due to fight?
I will try try older savegame from before getting that quest
nope, did not work. do I have to send Piper away??!